History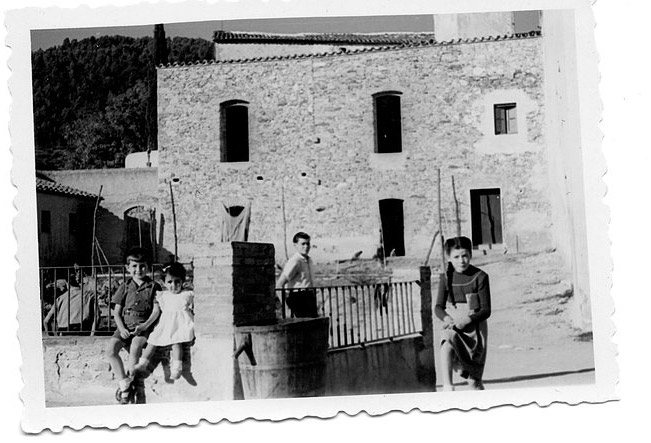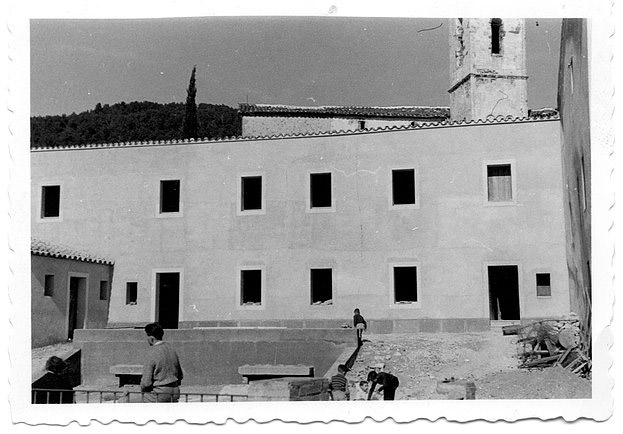 The first data known through the deeds are from 1638, although the first phase of construction began in the XVI century. The first owner was Mr. Berenguer, who gave his name to the house and has been throughout the ages. In the early XIX century, Mr. Fernando Moragas Ubach purchased Mas Berenguer and the current owners are the 5th generation.
Mas Berenguer is a Catalan house, called 'Mas' in the area of ​​Aragon and Catalonia, for its economic, agricultural and livestock purpose. The architectural complex consists of two adjacent buildings, plus some additional constructions. The main building was the home of the farmers located on the ground floor and the owner's home in the two upper floors.
Both the old haystack and farmyard were renovated and converted into a house in the sixties, to welcome the farmers and providing more space and services according to the changing times. After the rehabilitation of the farmers´ house, they proceeded to renovate the main building, equipping it with numerous bathrooms and a modern kitchen including dinning area.
The garden extended its space through the adjacent orchards, and now it has multiple plant varieties as well as sports facilities. The extra buildings, formerly stables for livestock, have been converted into various multidisciplinary spaces.